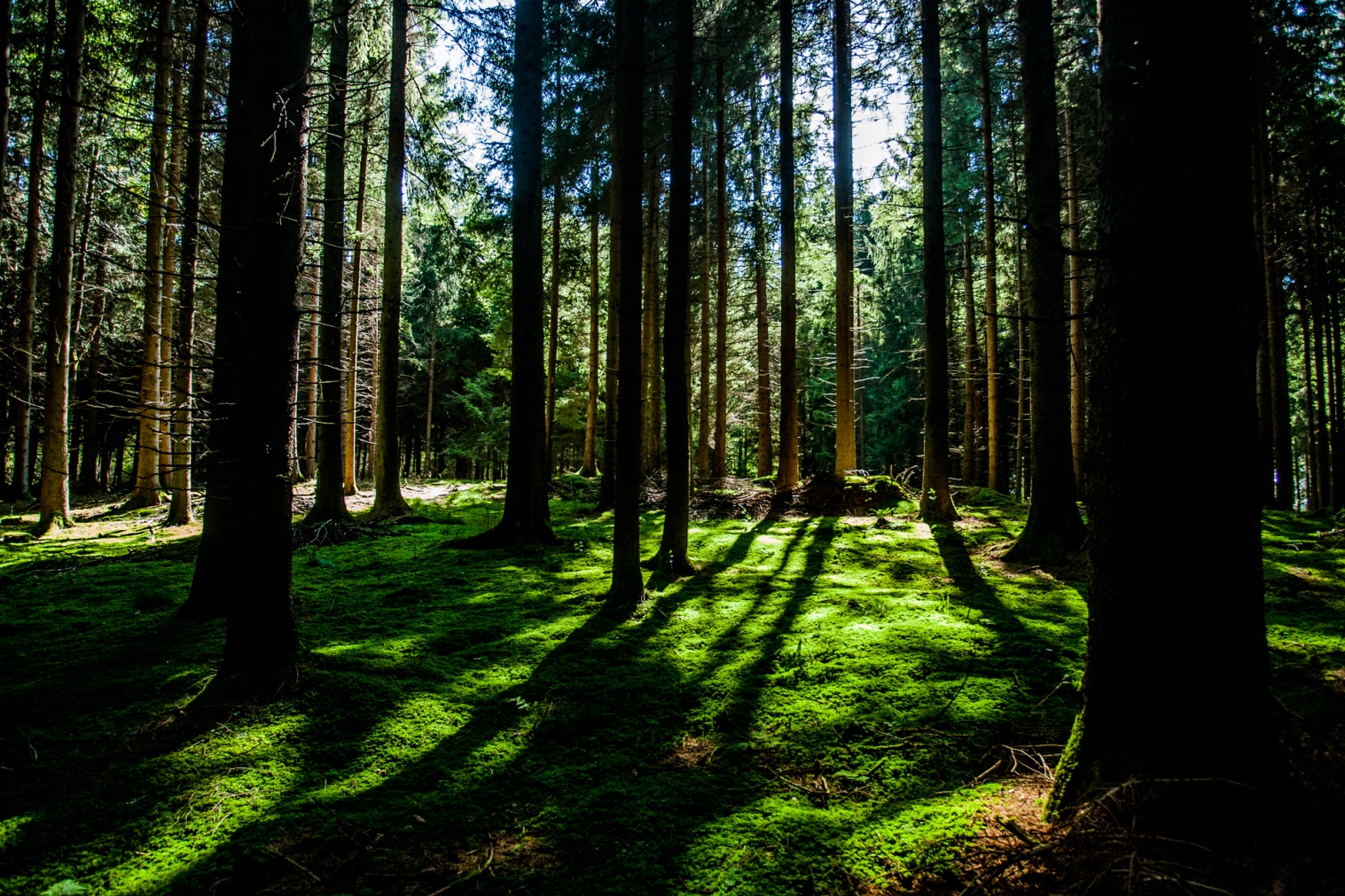 RenewWest restores damaged western forests.
Our forests are under stress. Fire, disease, and a changing climate are destroying millions of acres each year, permanently altering our western landscapes. We aim to change that by redefining how Americans value their forests, but we cannot achieve our goals alone. Find out what is going on and how you can help.
To learn what inspired RenewWest, watch the video below:
Greater Threats
Are you curious about the forces affecting our forests? Learn how old threats have become increasingly more severe.
New Opportunities
Discover the power of carbon markets to preserve and renew our forests and how they're involved in the fight against climate change.
Be Part of the Solution
Find out how you can help and how to keep informed on the future of our forests.
We're proud of our Strategic Partnership with Coalitions & Collaboratives, Inc.
COCO fosters on-the-ground conservation efforts that protect and restore natural resources and local communities. It does this by supporting collaborative conservation organizations that produce collective impacts through stakeholder driven efforts.
Current news about the California ARB Carbon Market